Welcome from the Department Chair, Ed Watts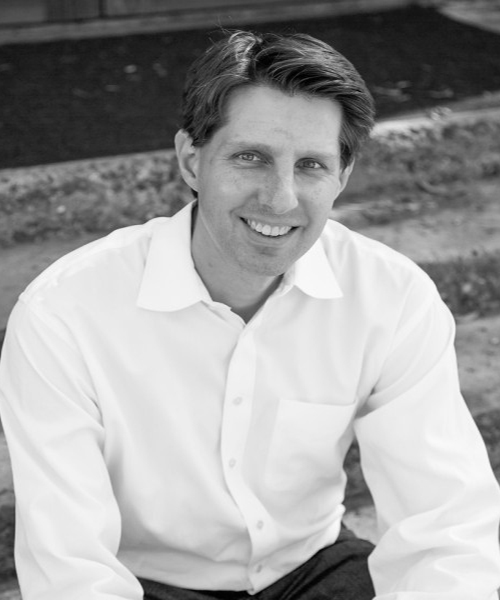 I would like to welcome you to the Department of History at UC San Diego. Our 40 full-time faculty work across a range of temporal, geographic, and thematic areas and have earned national and international recognition for their scholarship as well for teaching.
At the undergraduate level, we emphasize critical thinking, good writing, effective argumentation, and the analysis of historical materials. Majors are encouraged to take a broad range of courses across regional and temporal boundaries. Highly motivated majors may participate in our honors program that enables students to research and write a thesis under the supervision of an adviser. Our graduates have pursued a vast array of careers in fields as diverse as finance, law, journalism, and education.
At the graduate level, our PhD students focus on one of our areas of specialization for their dissertation research. They also pick two minor fields that provide greater breadth to their training. Many of our doctoral students go on to full-time academic jobs, as well as positions in government, NGO's and the private sector.
Major teaching and research fields include the history of East Asia, the Ancient Mediterranean, the United States, Europe, Africa, Latin America, and the Middle East, the History of Science, and Jewish History. We also offer teaching and research strengths in thematic areas such as the global history, the history of gender, sexuality, nationalism, race and ethnicity among others.