Welcome from the Department Chair, Luis Alvarez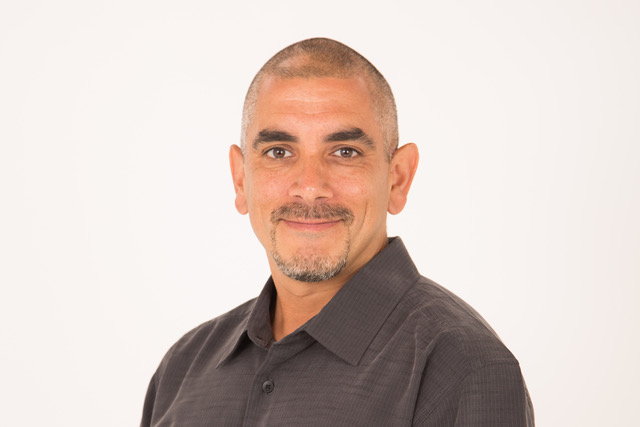 Hi Everyone!
As Chair of the Department of History, I am delighted to welcome you to the 2022-23 academic year!  This is an exciting time in our Department. Our amazing faculty, staff, students, alumni, and community partners help make History a wonderful place to work, study, and call home. I encourage you to visit our beautiful new location in the Arts and Humanities Building. It is my hope that you will help grow and strengthen our community by enrolling in classes, attending events, or just dropping by to say hello.  Whether in person or online, I hope to see you soon!
Coming together as community is especially important now. The last two and a half years have been challenging for all of us.  We have witnessed the devastating impact of the Covid-19 pandemic, on-going racial tensions and political divisiveness, the deepening effects of the global climate crisis, and so much more. Our goal in the Department of History is to work together to ensure everyone has the opportunity to thrive.  Let us share our individual and collective resilience, strength, empathy, and courage to inspire and support one another.  What better place than the Department of History for a shared project that seeks to understand the past, make sense of the present, and imagine a better future?
My colleagues, staff, and I are excited to be a part of this effort. Please consider this an invitation to join us!  I am always open to conversation, questions, and ideas, so please don't hesitate to be in touch.  Wishing everyone a fantastic year full of health, success, and happiness!
Luis Alvarez
Professor and Chair
Department of History