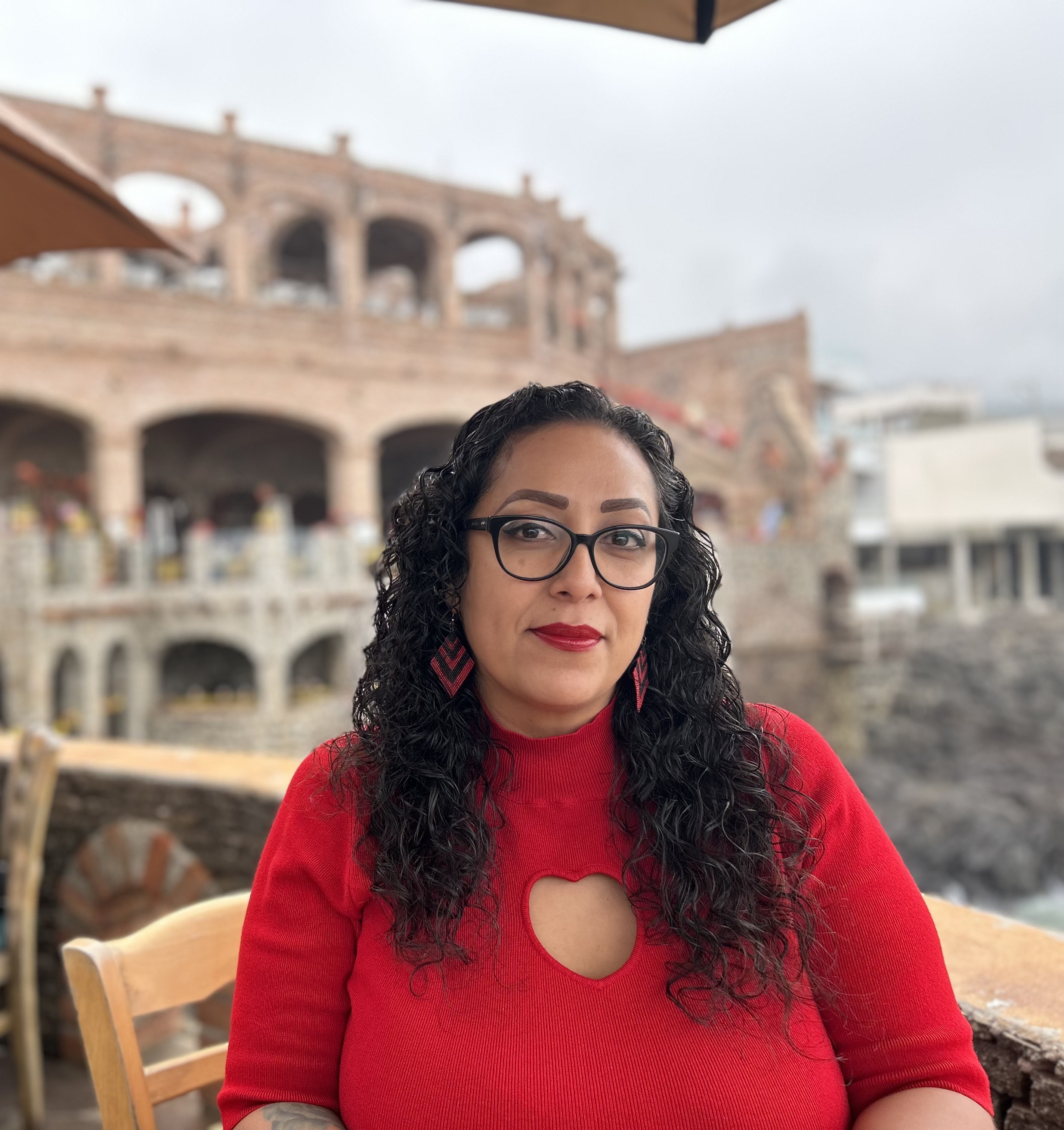 9500 Gilman Dr
Department of History
Mail Code: 0104
La Jolla , California 92093
Curriculum Vitae
Publications
Curriculum Vitae

Rosie C. Bermudez is a Chicana social historian of the twentieth-century United States and an interdisciplinary scholar of Chicana and Chicano Studies and Feminist and Women's Studies. She received her PhD in Chicana and Chicano Studies at the University of California, Santa Barbara in 2019. Her dissertation research was supported by the Ford Foundation, the Woodrow Wilson National Fellowship Foundation, and the University of California Institute for Mexico and the United States. Her journey through the academy began at East Los Angeles College and prior to joining the faculty at UC San Diego she was a UC President's Postdoctoral Fellow at UCLA in the department of History (2019-2021).

Her forthcoming book, Dignity Warriors: Alicia Escalante and the Multiracial Coalition for Economic Justice and Human Dignity is a political biography of the gendered leadership of Alicia Escalante and the organization she founded, the East Los Angeles Welfare Rights Organization. Dignity Warriors is also a social history that documents the collective struggle of poor women on welfare and theorizes the political practice of movement building, the reproductive labor of poor women, and the mothering of women of color as dignity work and as militant motherhood. Her manuscript positions Alicia Escalante and the ELAWRO at the forefront of a legacy of Chicana feminist grassroots community organizing and poor women's militant activism.

Her research and teaching interests include twentieth-century Chicana and Latina history, women of color feminisms, twentieth-century social movements, race and ethnicity, grassroots activism, history of Los Angeles, women's history, and oral history.
Publications

Books:
Dignity Warriors: Alicia Escalante and the Multiracial Coalition for Economic Justice and Human Dignity (Forthcoming)
Book Chapters:
"La Causa De Los Pobres: Alicia Escalante's Lived Experiences of Poverty and the Struggle for Economic Justice," in Chicana Movidas!: New Narratives of Activism and Feminism in the Movement Years, eds. M. Blackwell, M. Cotera, and D. Espinoza (University of Texas Press, 2018), pp. 123-137. 
"Alicia Escalante, The Chicana Welfare Rights Organization and the Chicano Movement," in The Chicano Movement: Perspectives from the Twenty-First Century, ed. Mario T. Garcia (Routledge Press, 2014), pp. 95-116. 
Articles:
"Chicana Militant Dignity Work and Politics: Building Coalition and Political Solidarity in the Los Angeles Welfare Rights Movement," Southern California Quarterly 102:4 (2020), pp. 420-455.