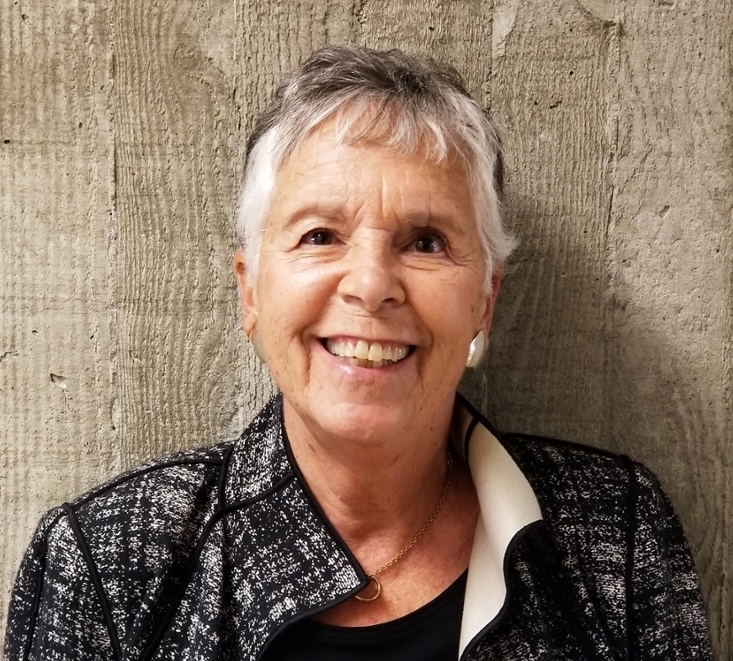 9500 Gilman Dr
Department of History
Mail Code: 0104
La Jolla , California 92093
Curriculum Vitae
Publications
Curriculum Vitae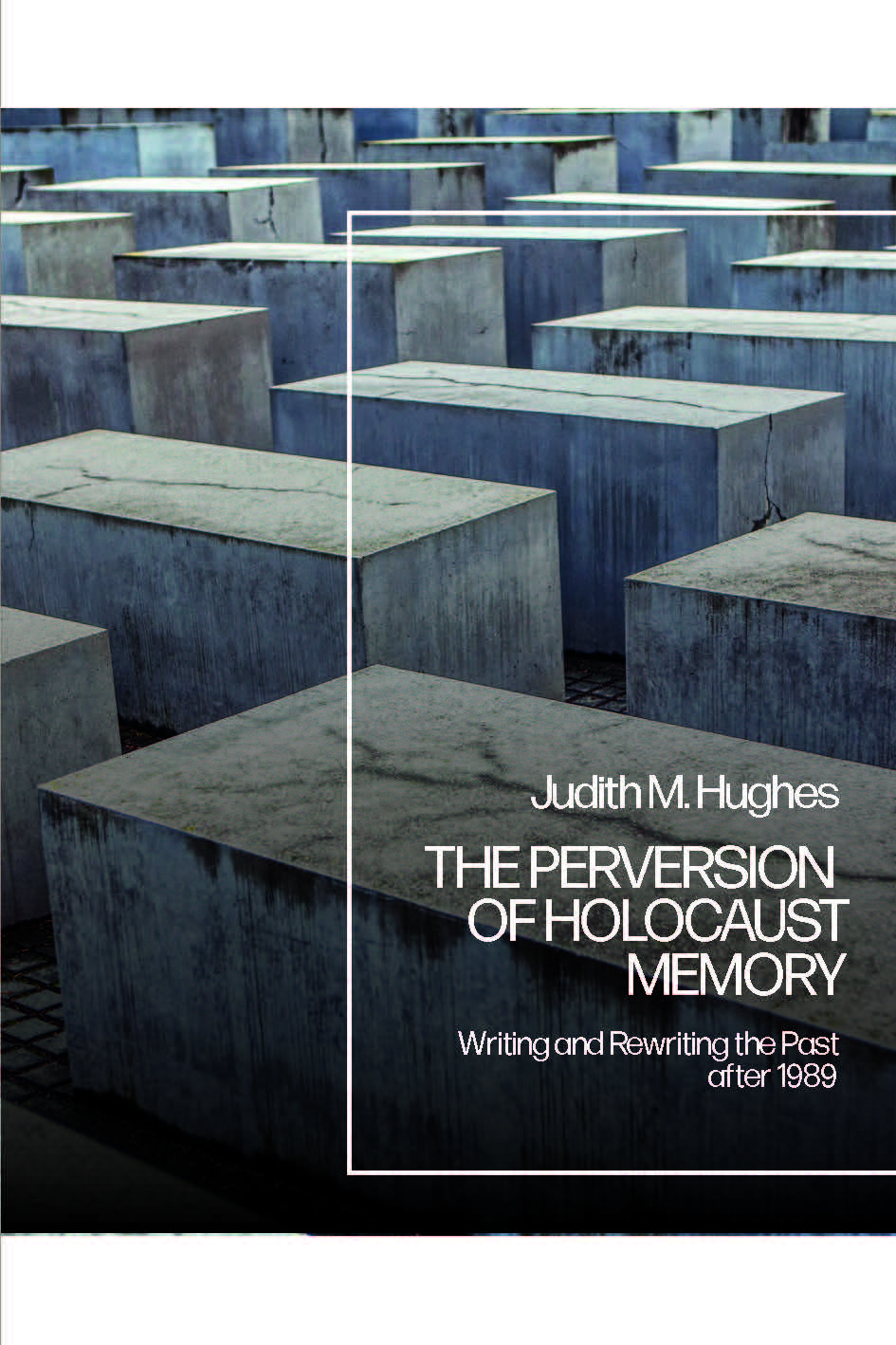 Judith M. Hughes started teaching in the UCSD Department of History in 1975 and retired in 2016. She received her B.A. from Swarthmore College in 1962; her M.A. from Harvard University in 1963; and her Ph.D. from Harvard University in 1970. For the past twenty-five years, she has been doing research on and writing about the history of psychoanalysis. Along the way she trained as a psychoanalyst and graduated from the Adult Psychoanalytic Training Program, San Diego Psychoanalytic Institute in 2001. She was also an Adjunct Professor of Psychiatry at the UCSD School of Medicine. In the past decade she has been writing about the Holocaust.
Publications
The Perversion of Holocaust Memory: Writing and Rewriting the Past after 1989, Bloomsbury Academic, 2022 (paperback edition 2023).
Witnessing the Holocaust: Six Literary Testimonies, Bloomsbury Academic, 2018 (hardback and paperback). Portuguese translation.
The Holocaust and the Revival of Psychological History, Cambridge University Press, 2015 (hardback and paperback).
Guilt and Its Vicissitudes: Psychoanalytic Reflections on Morality,Routledge, 2008 (hardback and paperback).
From Obstacle to Ally: The Evolution of Psychoanalytic Practice, Brunner-Routledge, 2004 (hardback and paperback).
Freudian Analysts/Feminist Issues, Yale University Press, 1999.
From Freud's Consulting Room: The Unconscious in a Scientific Age, Harvard University Press, 1994. (Nominated for the 1995 Gradiva Award.)
Reshaping the Psychoanalytic Domain: The Work of Melanie Klein, W.R.D. Fairbairn, and D.W. Winnicott,University of California Press, 1989 (paperback edition 1990). Italian translation.
Emotion and High Politics: Personal Relations at the Summit in Late Nineteenth-Century Britain and Germany, University of California Press, 1983.
To the Maginot Line: The Politics of French Military Preparation in the 1920's, Harvard University Press, 1971 (paperback edition 2006).