Michael Provence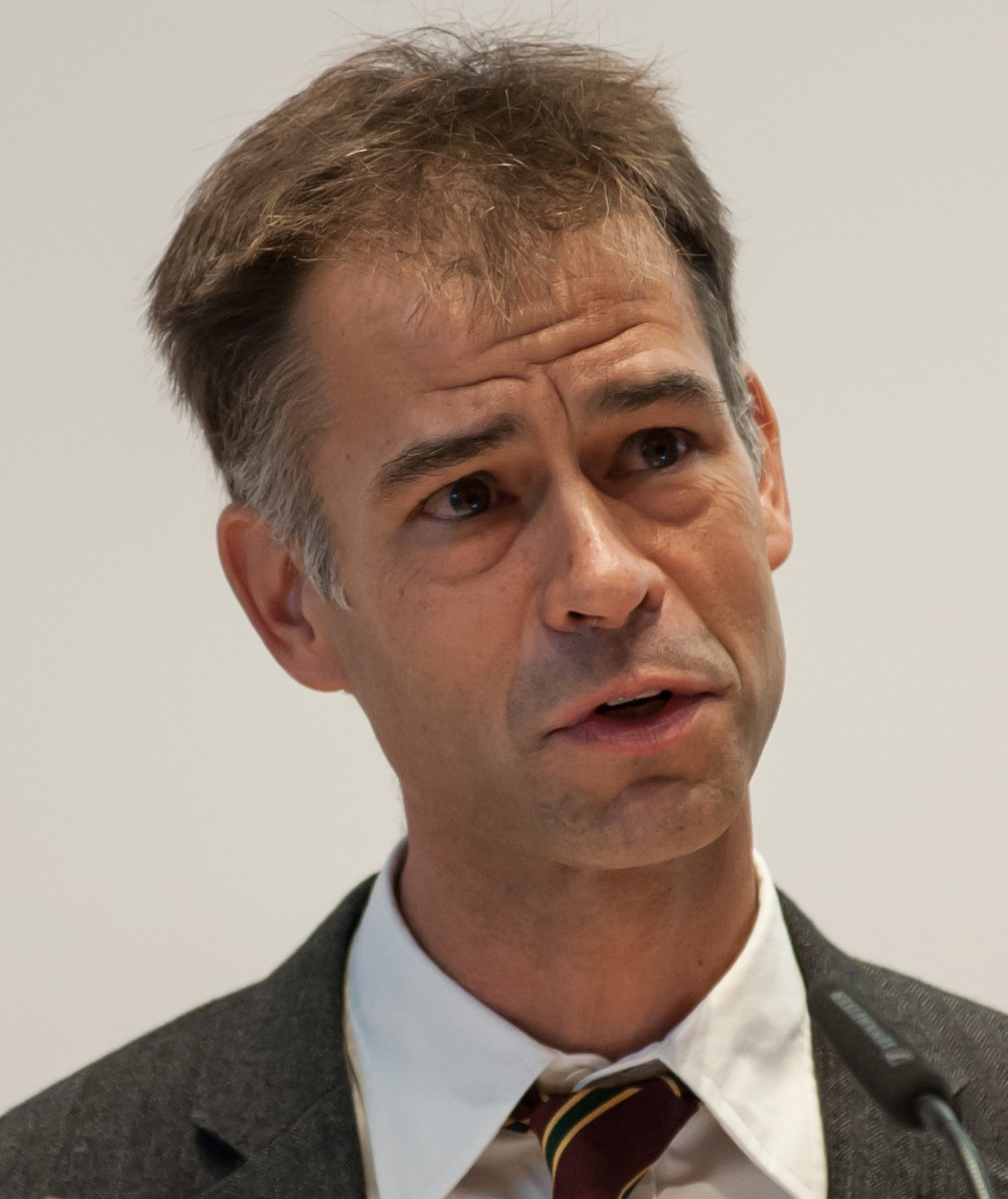 9500 Gilman Dr
Department of History
Mail Code: 0104
La Jolla , California 92093
Curriculum Vitae
Publications
Teaching
Curriculum Vitae

Michael Provence teaches Middle East history. He received the Ph.D. from the University of Chicago in 2001.  Provence was recently  an Alexander von Humboldt fellow at the Zentrum Moderner Orient in Berlin, Germany. He is the current director of UCSD Middle East Programs.

His research focuses on the colonial and post-colonial Arab world, particularly popular insurgency and nationalism between the World Wars.

Provence's current project is a history of Arab East in the period of direct colonial rule between 1920 and 1950. The project views the period by understanding the rebellions in each of the new colonial states as part of a unified regional movement. The work explores both the shared Ottoman past of the region and the shared experience of colonial military occupation and martial law.

He lived and studied over the course of many years in several Middle Eastern countries, particularly Syria and Lebanon between 1998 and 2006. He returns as often as possible.
Publications
The Great Syrian Revolt and the Rise of Arab Nationalism, University of Texas Press, Modern Middle East Series, No. 22, 2005. 
Al-Thawra al-Sūriyya al-Wataniyya, (Arabic translation of the Great Syrian Revolt). Revised and updated with additional material, including maps and photos, for the Arabic edition. Translated by Wissam Dudar and Ziad Muna. Cadmus Press, Damascus, 2012. Reviewed in Al-Akbar and Assafir, (major Beirut dailes) al-Akhbar al-Adab, (Principal Arab world literary journal, Cairo), al-Thawra and al-Tishrin, (two largest circulation Syrian dailes, Damascus), and al-Jazeera, (Doha).
Liderazgo forum: Unraveling the Syrian Revolution," special edition on the Arab Spring of the trilingual (Spanish, French, English) journal Regions & Cohesion, vol. 2, no. 3, 2012. [pdf]
"The Roots of the Security State in Syria," in al-Adab no. 8-9, (in Arabic) Co-authored with Jamal Wakim, August, 2011. (Arabic version of "Colonial Genealogies of the Post-Colonial Arab State"). In english in al-Akbar English
No. 2 "Ottoman Modernity, Colonialism, and Insurgency in the Arab East, International Journal of Middle East Studies, vol. 43 [IJMES] special edition, June 2011
"Late Ottoman State Education," in Religion, ethnicity, and Contested Nationhood in the Former Ottoman Space, edited by Jørgen S. Nielsen, Brill, 2012.
"Liberal Colonialism and Martial Law in French Mandate Syria," Liberal Thought in the Eastern Mediterranean, edited by Christoph Schumann, Brill, 2008.
"Ottoman and French Mandate Land Registers for the Region of Damascus," Middle East Studies Association Bulletin, Volume 39, Number 1, June 2005.
"Talal Rizk: Syrian Engineer in the Gulf." In Struggle and Survival in the Modern Middle East, 2nd edition, edited by Edmund Burke and David Yaghoubian, University of California Press, December, 2005.
"Druze Shaykhs, Arab Nationalists, and Grain Merchants in Jabal Hawran." In, The Druze: Realities and Perceptions, edited by Kamal Salibi, 2005.
"A Nationalist Rebellion Without Nationalists? Popular Mobilizations in Mandatory Syria, 1925-1926." In The British and French Mandates in Comparative Perspective, edited by Nadine Méouchy, and Peter Sluglett, Brill, 2004.
"Identifying Rebels: Insurgents in the Countryside of Damascus, 1925-26." In From the Syrian Lands to the States of Syria and Lebanon, edited by Thomas Philipp and Christoph Schumann, Beiruter Texte und Studien vol. 96, 2004.
An Investigation into the Local Origins of the Great Syrian Revolt of 1925." In France, Syrie et Liban: Les ambiguïtés et les dynamiques de la relation mandataire, edited by Nadine Méouchy, IFEAD, 2002.
Media
"Iraq War: Ten Years of Consequences," UT San Diego (Formerly San Diego Union-Tribune), 8 March 2013 and UCSD-TV Broadcast.
Tariq Ramadan lecture introduction. April 2012. 
"Two Eras of Revolution, A Generation Apart," San Diego Union Tribune, 24 February 2011.
"America's Real Choices in Iraq," With James Rauch, UCSD Economics Department, San Diego Union-Tribune, 10 October 2007.
"A year after the Lebanon War," San Diego Union-Tribune, 20 July 2007.
Radio Interview on the Lebanon War, KPBS-NPR, These Days, 31 July, 2006.
Radio Interview from Beirut, Lebanon, KPBS-NPR, These Days, 19 December 2005.
Radio Interview on The Great Syrian Revolt, on KPBS-NPR, These Days, 24 August 2005.
"How the U.S. Can Withdraw from Iraq," San Diego Union Tribune, 25 July 2005.
"The Promised Peace in the Middle East?" San Diego Union Tribune, 19 January 2005.
"America and the Future of Iraq" San Diego Union Tribune, 9 September 2004.
"When Other Western Powers Failed in the Mideast," Dallas Morning News, 14 April 2003.
Instructional Materials for Middle Eastern History
Colonial rule, resistance, and nationalism in the Arab Ottoman successor states of Syria, Lebanon, Palestine, Jordan, and Iraq. US policy in the post-Colonial Middle East.
Teaching
HINE 119. US-Post WWII Middle East
HINE 186. Middle East Research Seminar
HINE 116. The Middle East in the Age of European Empires, 1798-1920
HINE 199. Research Topics in Middle East History
INTL 190. Senior Seminar in modern Middle East Studies