Ulrike Strasser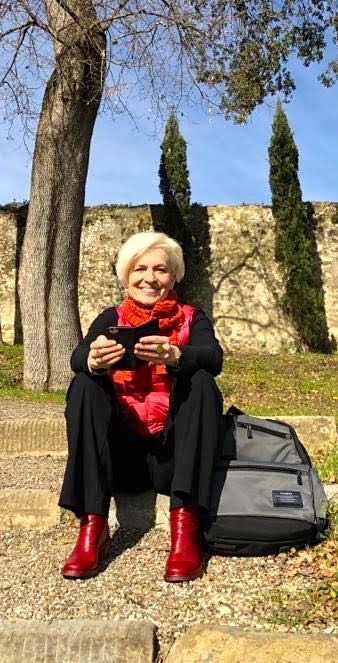 9500 Gilman Dr
Department of History
Mail Code: 0104
La Jolla , California 92093
Curriculum Vitae





AUP series edited by Ulrike Strasser

Ulrike Strasser is a Professor of History at the University of California, San Diego. She held previous appointments at the University of California at Irvine and as a Clark Professor at UCLA. Strasser is the author of the award-winning monograph State of Virginity: Gender, Politics, and Religion in a Catholic State (University of Michigan Press, 2004 and 2007 in paper). She co-edited Gender, Kinship and Power: A Comparative and Interdisciplinary History (Routledge, 1998), "Cultures of Communication, Theologies of Media" (University of Toronto Press, 2017) and Explorations and Entanglements: Germans in Pacific World the Early Modern Period to WWI  (Berghahn Books, December 2018)

Strasser new monograph Missionary Men in the Early Modern World: German Jesuits and Pacific Journeys will be published by Amsterdam University Press in fall 2020. The book follows the journeys of German Jesuits in the early modern world and the impact of their desire to live up to Jesuit manhood. It investigates how missionary masculinity, a novel European gender form, was forged at home as well as abroad, and how it transformed gender relations in Pacific Islands.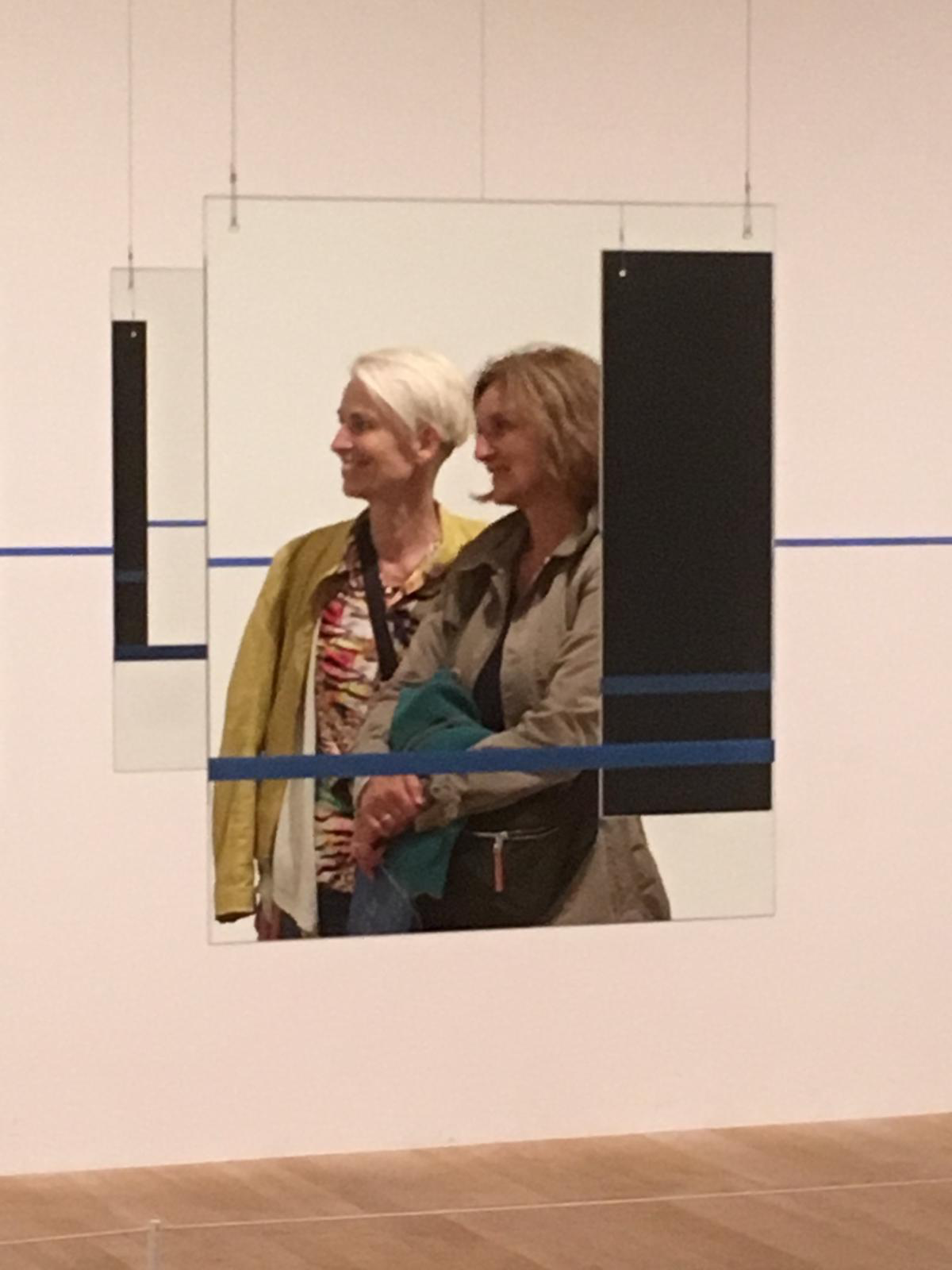 Strasser is also working on a co-authored monograph with Prof. Dr. Renate Dürr, Universität Tübingen. Entitled Global Knowledge, Religious Devotion, and the Making of Enlightenment Europe, the book will appear with Brill Publishers. Iconic figures like Bacon, Voltaire or Diderot have cast a long shadow on our understandings of the Enlightenment and its legacy, whether viewed positively in terms of rationality and modernity, or negatively in terms of European claims to superiority and dominance. Western European anti-clerical thinkers are still widely seen as the Enlightenment's standard-bearers. By contrast, this book approaches the Enlightenment from the Ottoman borderlands of the Habsburg Empire and a clerical context. We do so by examining a source base that has been widely yet uncritically used by historians.  On the margins of Christian Europe, German Jesuits compiled missionary reports from into The New World Messenger (Der Neue Welt-Bott) an extraordinary publication of global scope as yet unexamined as a collection. It exemplifies the deep imbrication of religion and science, as well as reason and emotion, that shaped the production of knowledge and European self-understandings in the Enlightenment. It also reveals how the missionary encounter with the 'non-European world' – especially with the indigenous men and women who supplied extensive information about fauna, flora, geography, and their cultures – shaped the making of "European" science and epistemologies.  
Strasser has received a number of awards for excellence in teaching and research. These include fellowships from the Harvard Divinity School, the University of California Humanities Research Institute, the German Academic Exchange Service (DAAD), the Herzog-August-Bibliothek, and the Alexander von Humboldt Foundation.